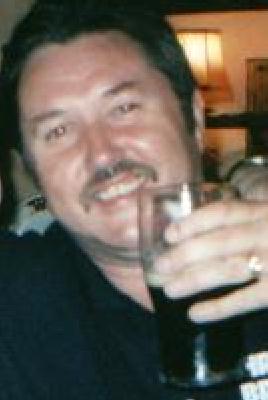 FOR CHRIS:
Never to be forgotton in our hearts. To a man who did his best for everyone and anyone. The time and effort he donated to doing charity work was admirable and will be missed. Always up for a laugh. The Stallions send our sympathy to the family of Chris.
You'll Never Walk Alone
Chris McCabe (aka Scouser) who died on the morning of 15th October 2002. Will be greatly missed.